Running Singles
Perfect for running singles looking for find their running partner to partake in running events or running date in Melbourne. Running is a good way and simple way for a first date because you both love what you are doing and it's a good topic to help with conversation.
Ideal for fit women and men who are spend most of their time hitting the pavement and tracks as part of their lifestyle choice. Find your running partner with our running singles today.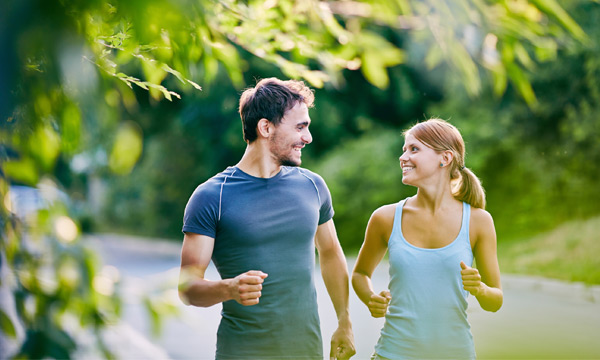 Recreational Running
Our running community is ideal for all fitness levels to find each other for recreational running in your area. Recreational running is perfect to get to know each other while having a good conversation.
Great way to also stop by a cafe and enjoy each others company and talk further about your running session. Plan the next running trip or train towards a half or full marathon.
Training Together – Fitness Singles Running
Our active and fitness singles running community offers the great online dating opportunities to meet others who are looking to train together towards a common goal such as a half marathon or a full marathon. Train towards all sorts of events together such as a 14k running event like City to Sea.
Join our fitness community today and create a profile to attract your running partner.