[rev_slider_vc alias="events"]
 Singles Events Melbourne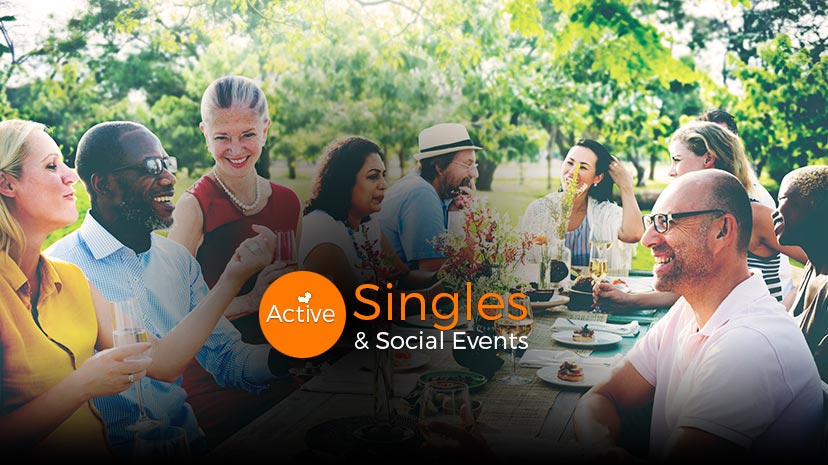 You have landed on our singles events Melbourne website where we organise regular events around Melbourne city. Our goal is to provide opportunities to all of our singles members to get out and mingle in their local community. Local events tailored to bring all the boys and girls out.
Why join our Melbourne Singles Events?
Join our Melbourne singles events if you are looking for something new and exciting to attend and learn as a group. We provide a supportive and fun environment to our members, an open-minded atmosphere for all.
Singles Night Melbourne
Come one down to our singles night Melbourne where all the fun activities happen. Our singles night event can range from life drawing, cooking class and outdoor adventures. Nothing is stopping you from exploring new opportunities and meeting new people along the way. That's what makes our Melbourne singles events better than everyone.